Touring Ethiopia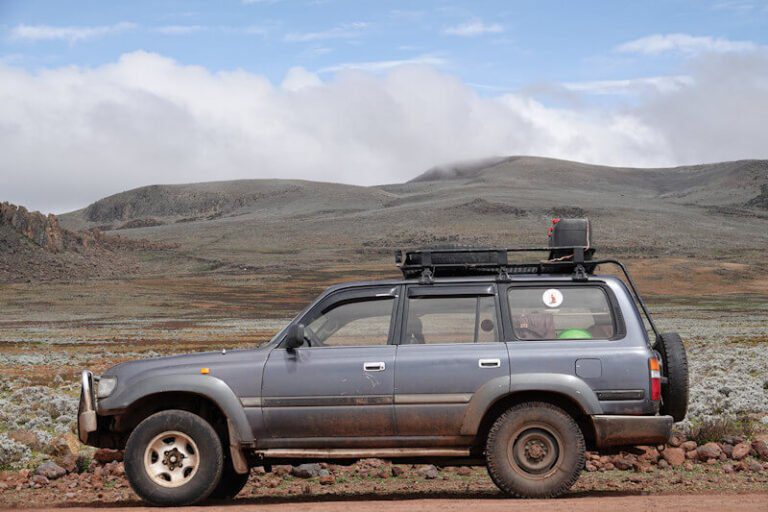 Come with us to explore the beauty & mysteries of Ethiopia
Let us take you to the places of your choice.
For an adventure to places off the beaten track or to the tourist attractions let our experience take you there.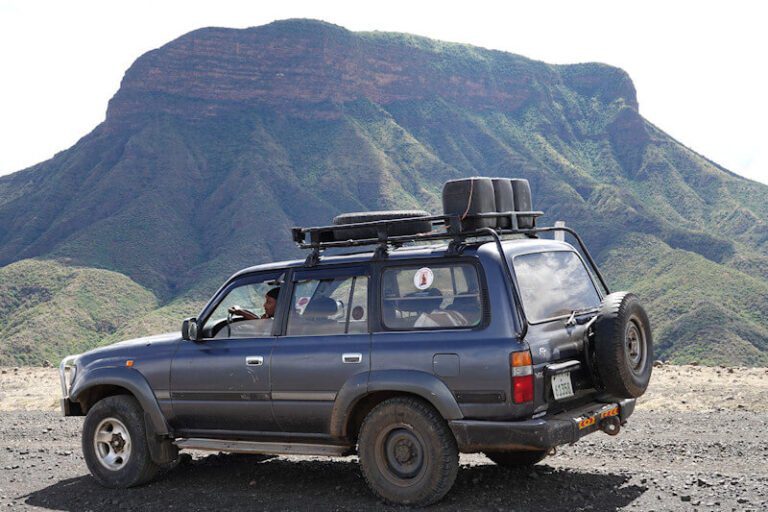 About Us
We are a private company of 20 years experience in showing Ethiopia to travellers. English speaking we take travellers off the beaten track using Toyota Landcruiser 4 wheel drives to get you to places near or far in safety.
Three options for creating your itinerary and providing a trip quotation:
1 – Just tell us the main places you would like to visit and the time you have available then we will put a trip together to meet your needs.
2 – Provide us with your full itinerary and we will advise you of any improvements or additions to make it truly memorable.
3 – Select one or more of our outline tour suggestions (from Where We Take You, shown below) and we will come back to you with a quotation and itinerary.
See where you want to go. Tell us and we will take you there.
For an in depth countrywide view of Ethiopia, its destinations both tourist and off-the-beaten-track Ethiopia Travellers' Handbook illustrates all there is to see and do in Ethiopia. The book is in full colour throughout with over 600 maps and photographs to illustrate the magic of Ethiopia.
Also to help the traveller identify the amazing larger mammals of Ethiopia, the Horn of Africa now has its own field guide – a world first by Trevor Jenner.
All available worldwide online and in bookshops.
We operate to the south of Addis Ababa as well as to the tourist hotspots north of Addis Ababa. Whether you want to go to the rock hewn churches of the north or to visit the ethnic tribal peoples of the Lower Omo Valley in the south, we can construct your itinerary, pick you up from the airport and provide you with a memorable holiday.
Just some of the places we visit
For a trip quotation and for any other information please contact us using the form below:
Or you can Telephone us:
+251 91 185 8886